At OCP, we believe that the health and wellbeing of our employees are essential to their success and to our collective success. We want to give everyone the opportunity to take care of themselves and their families, and we demonstrate this commitment through a rich and diverse range of benefits.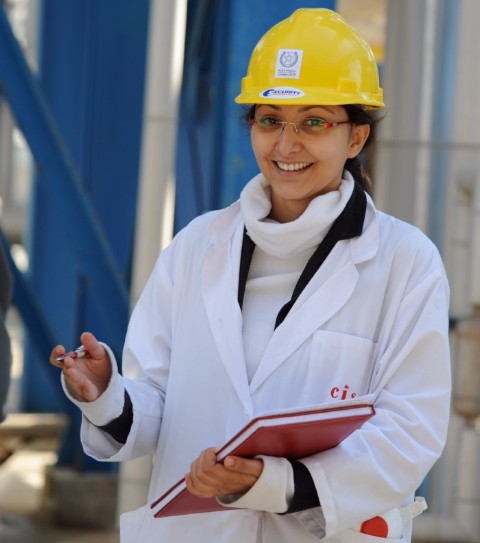 As an employee, you receive a full offering including savings, social security, sports and socio-cultural benefits, as well as competitive benefits regarding access to property. Beyond these benefits, we continually ensure your wellbeing through the development of a new generation of workspace that supports both your professional and personal growth.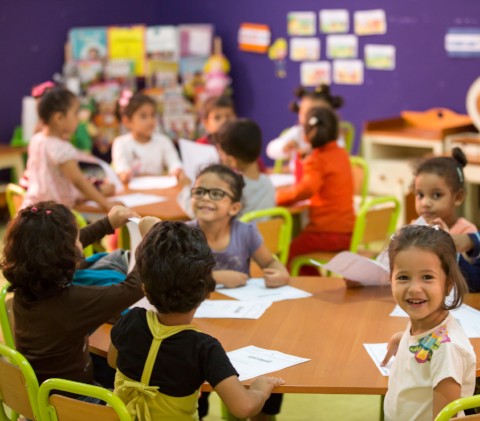 OCP participates in your children's education so that you benefit from partnerships with respected academic institutions, as well as extra-curricular arts and sports activities. Your families also benefit from the social infrastructure available to you for improving your quality of life, including summer offers with OCP clubs and attractive price agreements on the purchase of other goods (vehicles, furniture, etc.).
Discover more about our benefits
As a powerful vector of development, we want to offer you a high-quality educational offering. We are committed to providing the means to support your children in their schooling, because your children are our future.
Becoming a homeowner is also a source of satisfaction. We offer you a substantial, competitive benefit under certain conditions, to help you make this a reality.
We believe that sport is essential to your personal fulfillment. That's why we make high-quality infrastructure available to you, allowing you to take part in various sports programs.
Nous estimons que le sport est un atout inconditionnel pour votre épanouissement. C'est pourquoi nous mettons à votre disposition des infrastructures de qualité vous permettant de participer à des programmes sportifs variés.
Family vacation time is precious. Take advantage of our summer offer to recharge your batteries for the whole year.
We offer social and cultural activities that we offer to all our employees