At OCP, continuous development is considered to be essential: we encourage, facilitate, and organize this through numerous opportunities for learning as part of a new training philosophy. Our employees today are life-long learners and are encouraged throughout their careers to develop their knowledge and expertise in an independent manner, with each employee taking ownership of his or her own career and education.
More open and flexible, OCP training is based on strong principles that are the basis of a more accomplished learner experience allowing employees to develop continually:
Ever greater attention to your individual needs with a learner-centric approach offering you constant support, solutions tailored to your learning needs as well as close (managerial and HR) developmental support at every stage of your career.
A variety of innovative educational channels with greater focus on new learning technology (self-serve or tutored e-learning, immersive platform, gamification, etc.).
Drawing on our own educational institutions (Learning Institute, UM6P, etc.) and engaging with widely respected academic partners to enrich our programs and continually keep pace with new trends in education.
11000
Man-Days training/Year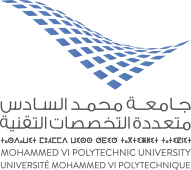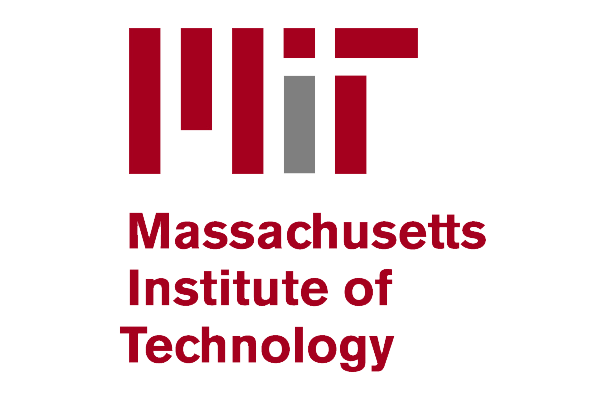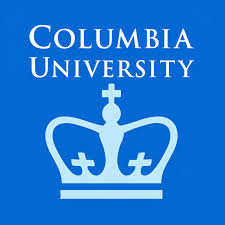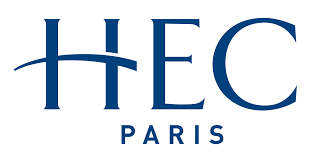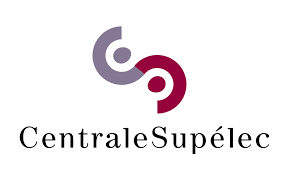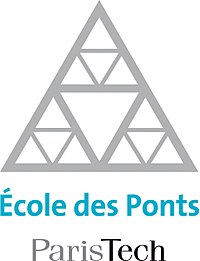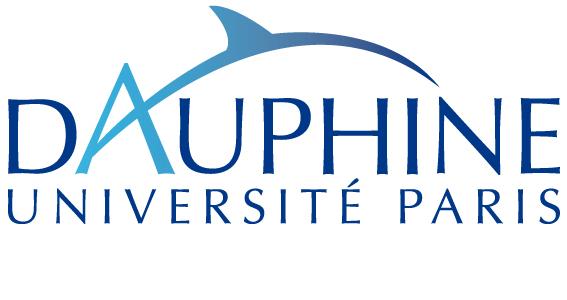 The Learning Institute: CLIP accredited in 2016
The Learning Institute provides our employees with an educational offering that covers all the strategic needs of the OCP business lines. It also promotes soft skills to develop the human, relational, collaborative and entrepreneurial skills of our employees. To provide support for OCP's transition to digital, the Institute offers many outreach and acculturation to digitization programs (mindset and introduction to the most popular digital uses) as well as more in-depth training on key digital tools.
OCP's commitment to employee education was officially recognized in May 2016 with Corporate Learning Improvement Process (CLIP) accreditation, awarded to the Learning Institute by the European Foundation for Management Development (EFMD), making us the first company in Africa to receive this award.