At OCP, digital is more than a job or position; it is an accelerator of our growth.
OCP's digital transformation has infused a new mindset and introduced innovative and disruptive modes of collaboration.
Digital is an incubator of new operational methods on a company-wide scale. It promotes intrapreneurship and initiative-taking and reinvents the way of interacting with the Group ecosystem. Digital also represents a considerable reservoir in terms of innovation and industrial development and encourages the emergence of new talent within OCP and its ecosystem. The challenge of this digital transition is to transmit digital culture to all employees and to design innovative solutions to enhance and support OCP's various business lines.
Objectives
anticipate changes and act in real time through the promotion of advanced analytics, increase production capacity, reduce costs, and build an agile, integrated supply chain suited to a dynamic market.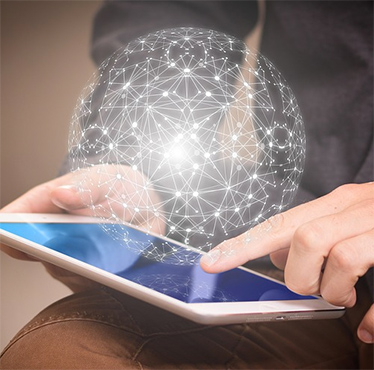 be closer to their needs, issues and problems and offer them fully digitized experiences.
increase flexibility to improve existing offers and create new ones.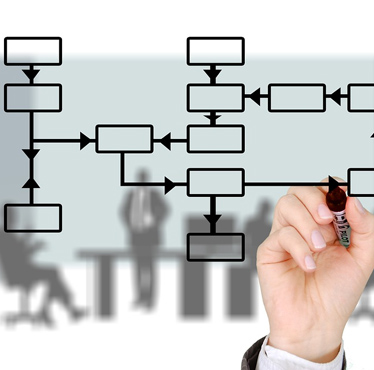 introduce more agile, faster and more fluid project management methodologies through shorter design and innovation cycles.
The Digital Factory: the armed arm of our digital transformation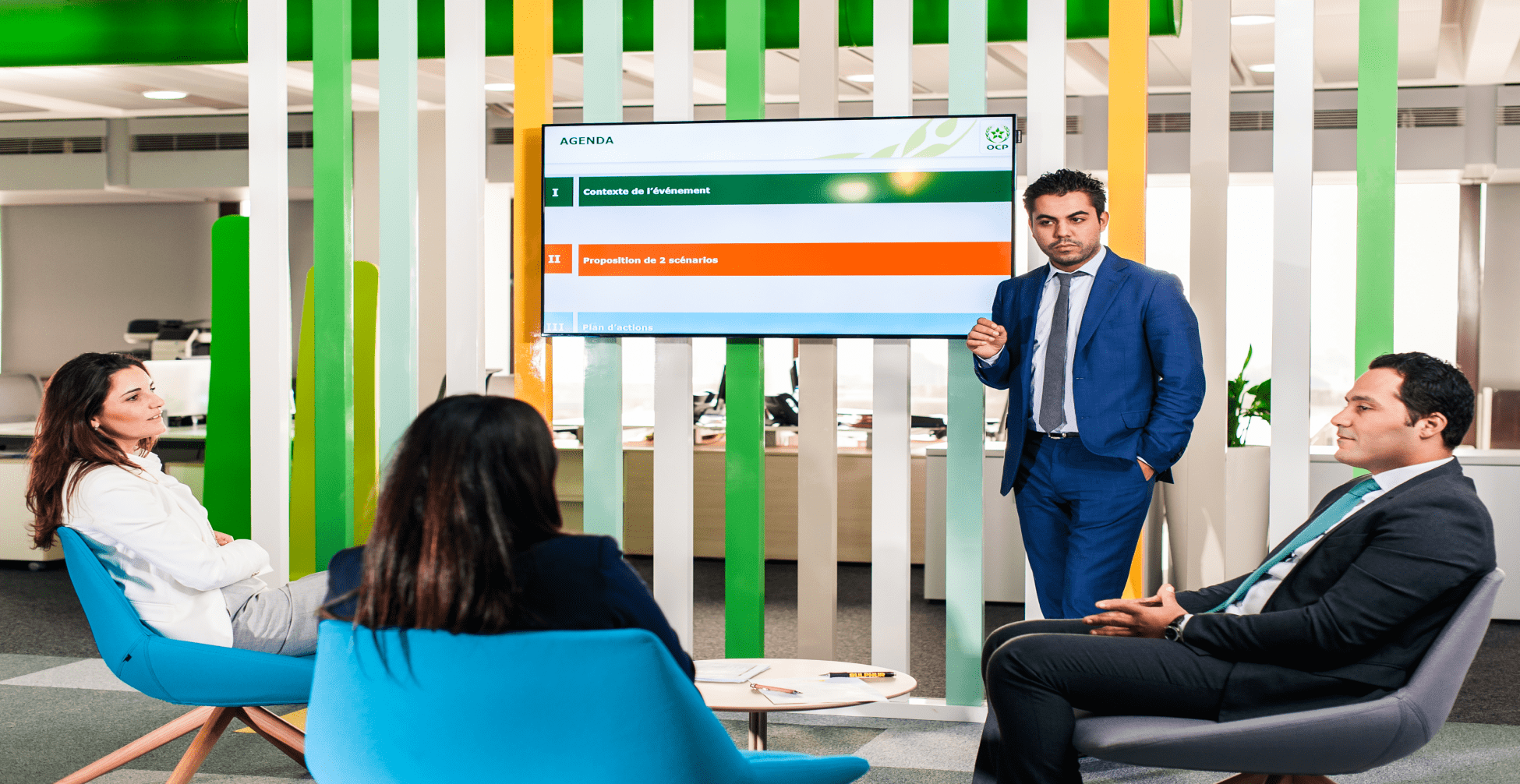 OCP Digital Innovation & Change Office: The catalyst for digital mindset