Be at the heart of the commercial activities of OCP, the world's leading exporter of phosphate and its derivatives with operations all over the planet.
As the top exporter of phosphate and its derivatives in the world, OCP holds one third of the world market share for the export of phosphate in all its forms, thanks to permanent contact with the international market, local proximity with farmers, and our broad client portfolio.
Contributing to agricultural development in Morocco and around the world
Contribute to increasing agricultural productivity and improving the yields of farmers worldwide, through customization of our products according to the needs and expectations of each region, market and customer;
Support the development of the African agricultural market, through support for farmers, promotion of sustainable fertilization and strengthening of local agricultural ecosystems;
Take part in the development of the agricultural sector in Morocco through the implementation of programs, services, products and solutions (soil analysis, training on good agricultural practices, agricultural technology, etc.) that reach out to Moroccan farmers.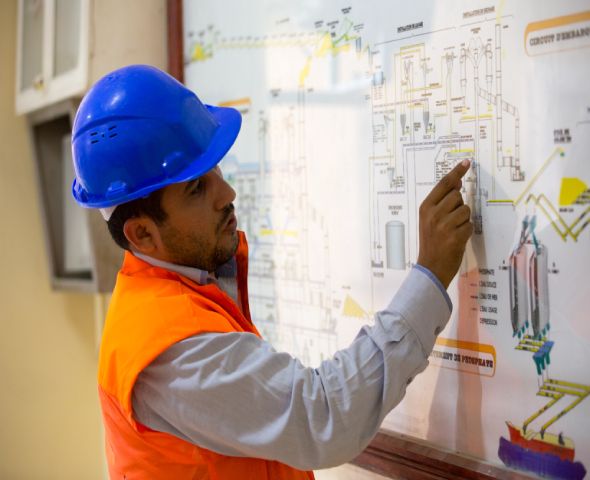 Maximizing the value of OCP products 
Market all OCP products by maximizing their values through various actions:
Optimize the product portfolio;
Develop strategic positioning in key OCP regions (leadership in the Americas, Europe, Africa and South Asia);
Develop distribution channels and business models tailored to each region and customer;
Secure raw material supplies at the best price.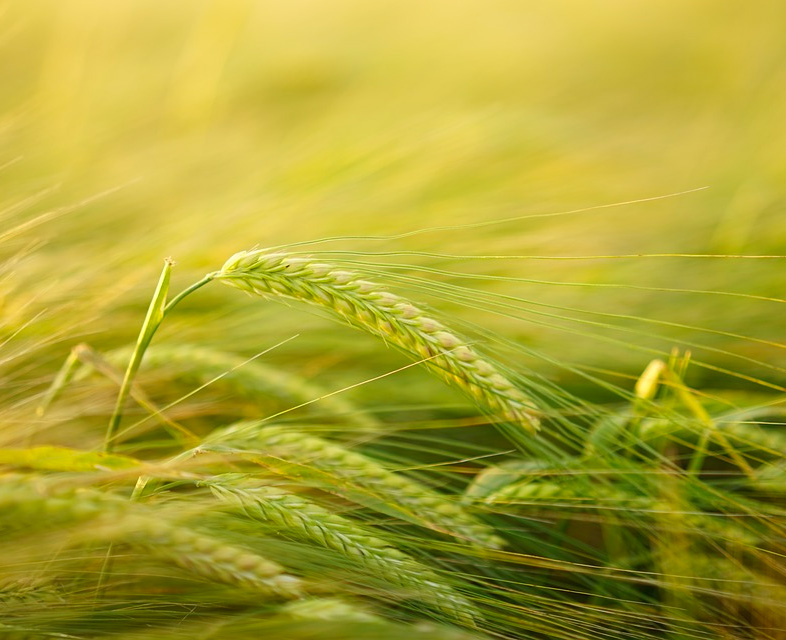 Contributing to cost leadership
Work with other departments in OCP Group (industrial, finance, legal, innovation and R&D, communication) on the achievement of Group production and development imperatives in order to remain a major and competitive contributor in cost management.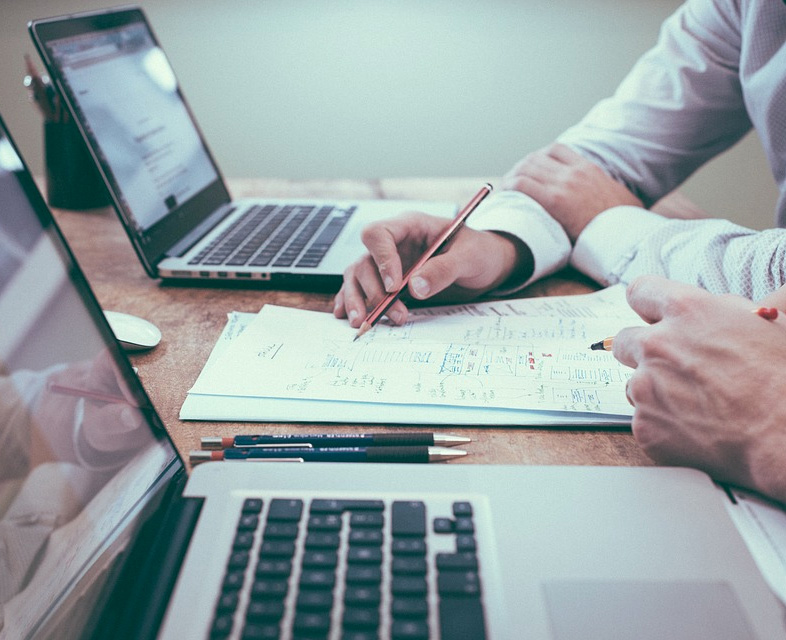 Initiating the transition toward higher value-added products
Develop strong strategic partnerships (agricultural, academic, modeling, etc.);
Work with Innovation and R&D teams (UM6P, external organizations, etc.) for the development of new products.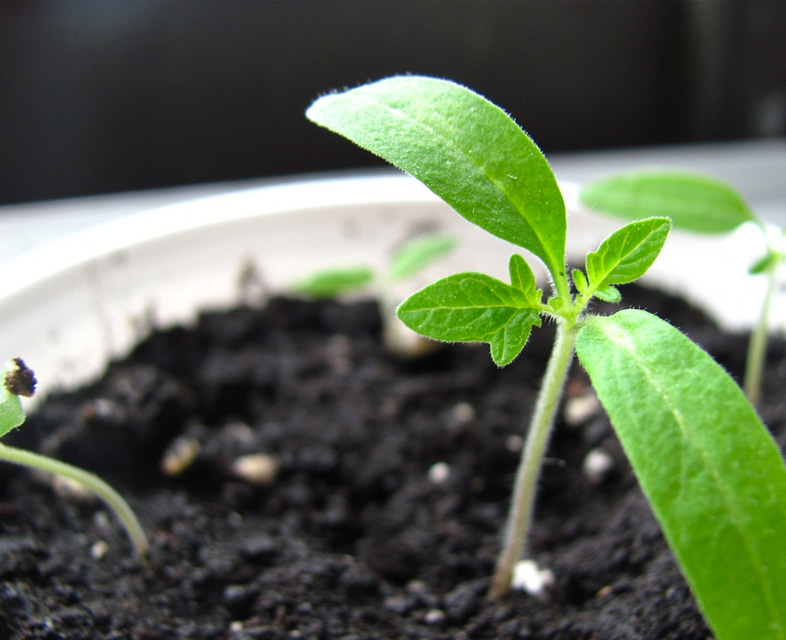 11.1
Million tons of rock
1.9
Million tons of phosphoric acid
8.2
Million tons of phosphate fertilizers
160
Customers across 5 continents