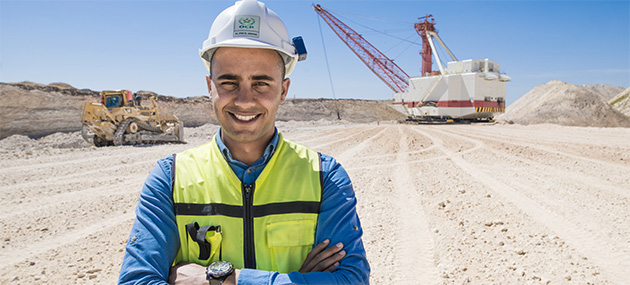 Give meaning to your career
At OCP, you will have the opportunity to reach your full potential while contributing to the noble mission of  "feeding the soil to feed the planet" through your work in forward-looking sectors that lie at the heart of global issues and provide essential services to humanity. We want to meet this challenge with you and for you.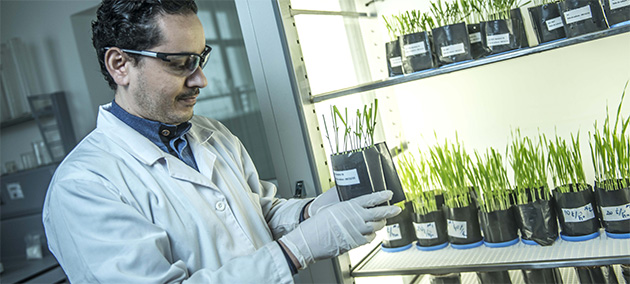 Go further
Joining the OCP team means more than just getting a job. It means building and developing your career in accordance with your aspirations and ambitions. It means making the choice to have new learning experiences, to fulfill your creative potential, and to seize mobility opportunities and discover new horizons in Morocco, Africa, and the rest of the world thanks to the diversity of our business lines.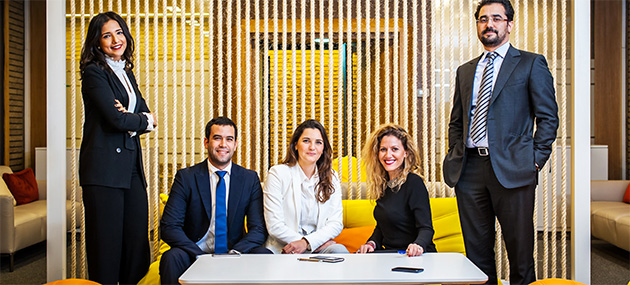 Let your uniqueness shine
OCP: 21,000 employees, five continents, 56 nationalities, and 46 languages. At OCP, we believe that our company should be as diverse as the markets we serve. And it is because diversity is part of our DNA that we value everyone's unique experiences, regardless of their culture, background or education.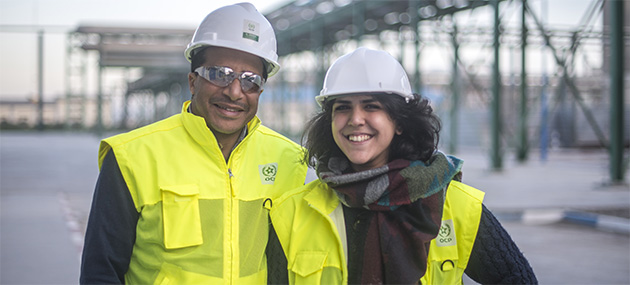 Dream, create, achieve
At OCP, we know that from a small seed, a mighty project may grow. Your talent and passion allow us to continually rethink our ways of working. Joining us means being part of a group that allows you to get off the beaten track, leaving behind conventional methods and your comfort zone, daring to initiate, giving free rein to your creativity.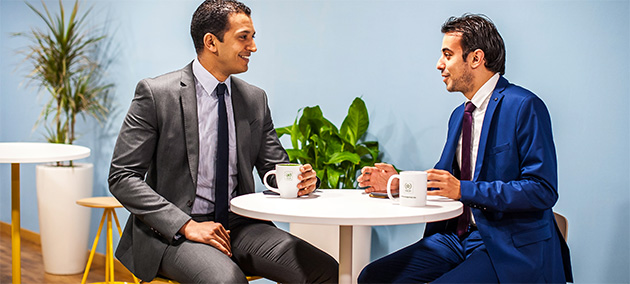 Grow in a fulfilling environment
Work and wellbeing are part of our corporate culture. We implement the best conditions for the wellbeing and professional development of our employees because our goal is to build a rich, caring environment in which you can grow and give the best of yourself.