Local communities: the strongest link in our value chain
As a world leader in our market, we are continually renewing our ties with our environment and the communities living there. Our economic, social and cultural ecosystem is an integral part of our development, and we want it to be unifying and inclusive
Thanks to the commitment of all our employees and our partners, we regularly introduce new entrepreneurship and cultural and social development programs, particularly in Morocco and Africa.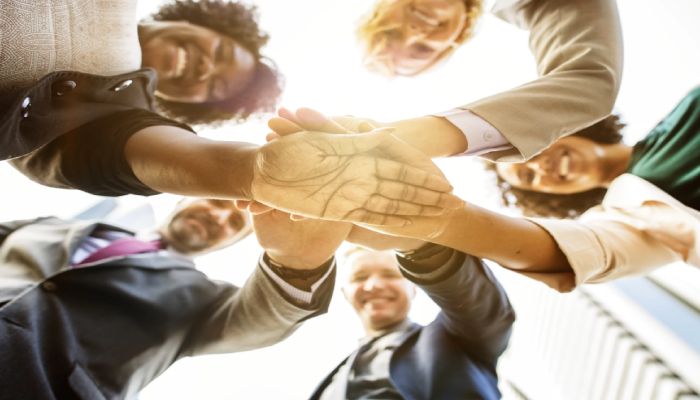 Act4Community
Launched in September 2017, Act4Community is a program that reinvents the Group's approach in terms of social responsibility. It encourages citizen initiative-taking through the support of social and local innovations that create value for the Group and its ecosystem. It promotes the adoption of a new dynamic of operation based on openness and proximity to our fellow citizens.
Act4Community invites all employees to commit to civic actions with a great impact by offering them the opportunity to become voluntary participants involved in projects for the benefit of communities. Under this program, each employee can dedicate four paid weeks per year to civic-minded initiatives.
Sharing and solidarity, engagement, humility and integrity, the values advocated by the Act4Community program, are what lead volunteers to offer their knowledge, skills, time and energy for the benefit of the common good while creating sustainable human connections between OCP and its ecosystem.
OCP provides you with four paid weeks to carry out your civic projects in addition to your vacation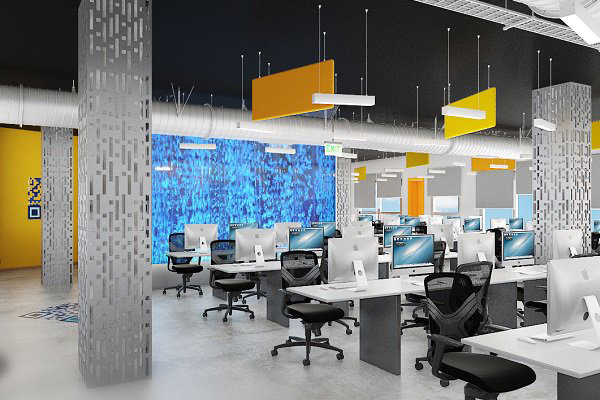 1337 School
The school 1337 opened in July 2018 and offers unique, accessible 24/7 learning without a teacher, based on a peer learning educational approach. Requiring no prerequisite degree or computer knowledge, this course allows any young enthusiast aged 18 to 30 to gain access after taking the online selection tests and succeeding at the "pool."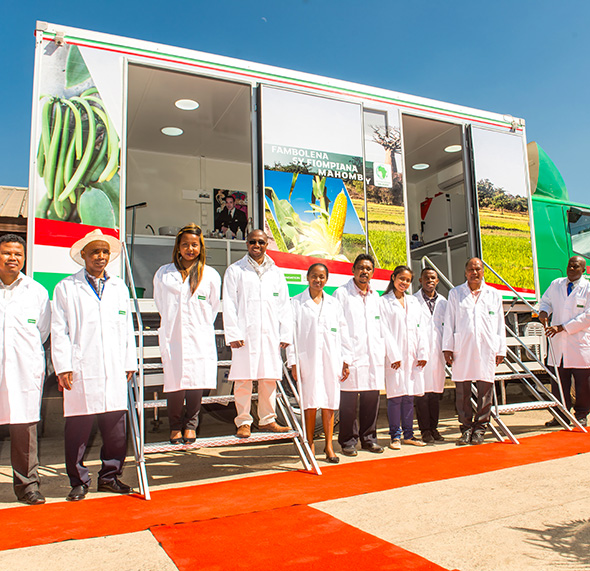 OCP Foundation
Driven by the values of sharing and openness, the OCP Foundation, recognized as being in the public interest, works to improve the living conditions of thousands of people in Morocco and the countries of the Southern Hemisphere. Its activities focus on several major areas such as education, training, R&D, agriculture and socio-economic development. 
The OCP Foundation deploys programs in the public interest, adopting a participatory approach with public and private partners. This approach has enabled it, over the years, to inject a positive dynamic in regions and communities and to create a virtuous circle whereby the whole environment can progress with a view to a just and equitable future.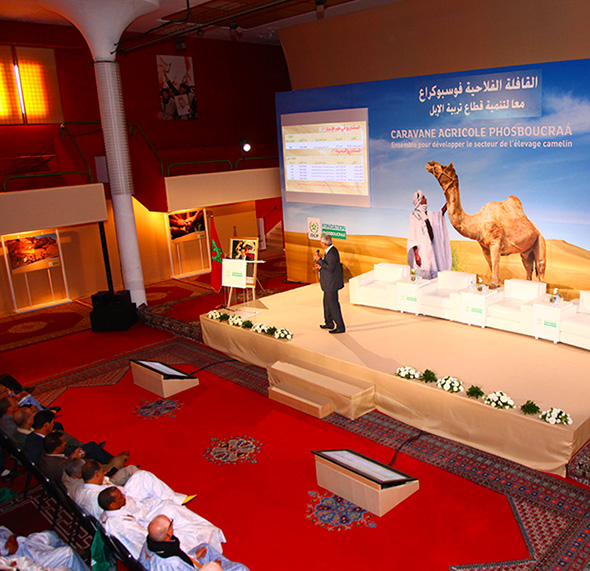 Phosboucraâ Foundation
Created in 2014, the Phosboucraâ Foundation supports OCP Group's social and societal commitment to the sustainable socio-economic development of the three regions in the South of Morocco. 
This commitment is based on: 
- Contributions to improve the incomes of local populations;
- Education, training and improvement in the quality of life of the most vulnerable populations;
- Protection of natural and cultural heritage;
- Revitalization of the area by improving its attractiveness.
The actions of the Phosboucraâ Foundation cover five main areas: 
- Social development (education, training and health)
- Encouragement of entrepreneurship
- Development and promotion of culture and sport
- Agricultural development and environmental conservation
- Urban development.